---
Welcome to the
Worldbuilding Collaborative Laboratory
Working together, through experiments, to build worlds that inspire and entertain.
---
We believe in imagination and data.
That when people have the time and space to dream they can make a difference in their world.
When dreams are combined with experiments, data and scientific process. Then you're onto something powerful.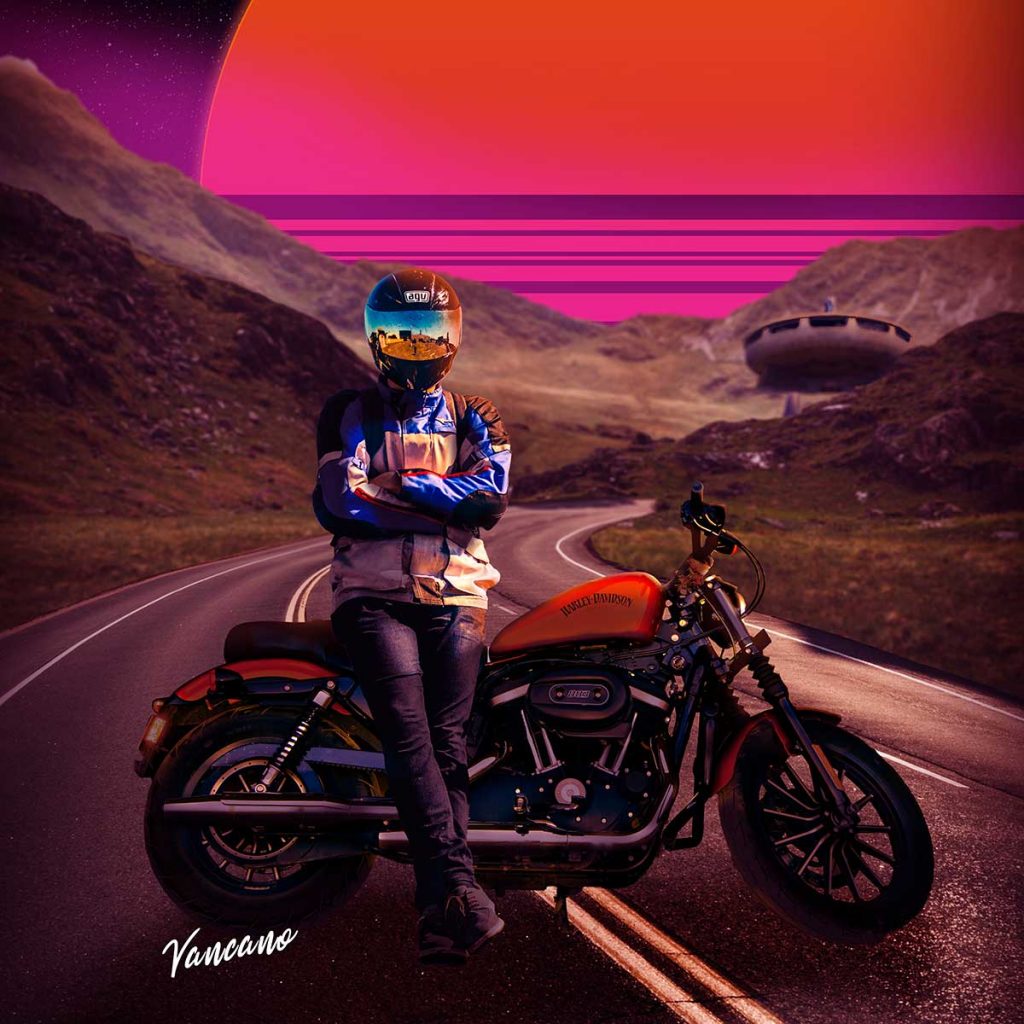 What we do
The Worldbuilding Colab is a media and marketing agency for those who create imaginary worlds or work in entertainment.
It operates a number of websites related to worldbuilding and fantasy maps. While also providing copywriting and digital marketing services to the worldbuilding and entertainment industry. From authors to game designers, dance schools and fantasy cartographers.
The Colab is run by Vancano, a copywriter experienced in data led marketing and content creation.
Worldbuilding
If you could escape to your own world, where would you go? I publish guides and tutorials about worldbuilding as well as document my experiments.
Content production
Do you need help? From creating thumbnails and featured images to generating social media posts for your content. Or maybe you need a copywriter. I can help.
Fantasy maps
Maps provide a solid, visual way to draw people into your imaginary world. They act as portals. That's why they're a big focus of my worldbuilding process.
Digital Marketing
Copywriting, SEO, analytics, email sequences and automation.
Our brands
Here are a number of websites that the Colab runs.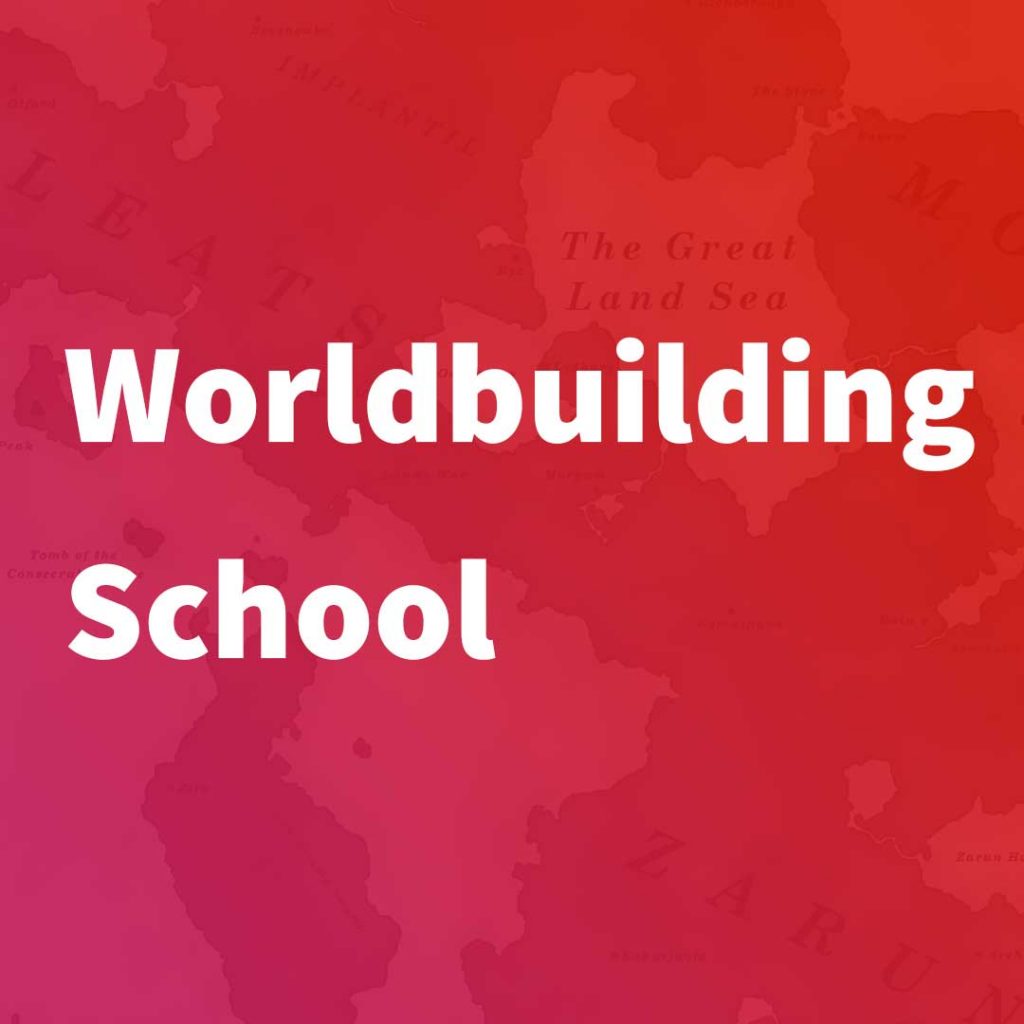 Worldbuilding School
Teaching authors, artists and gamers how to build their own imaginary worlds. Mainly through the focus of fantasy maps.
Synthmark
Experiments in worldbuilding through the use of short stories and flash fiction.
If you're a fan of the 80s, cyberpunk or science fiction then this will be for you.
Synthmark is set in a world of tech, corporations and rogues. And the visuals are full on retrowave (80s inspired).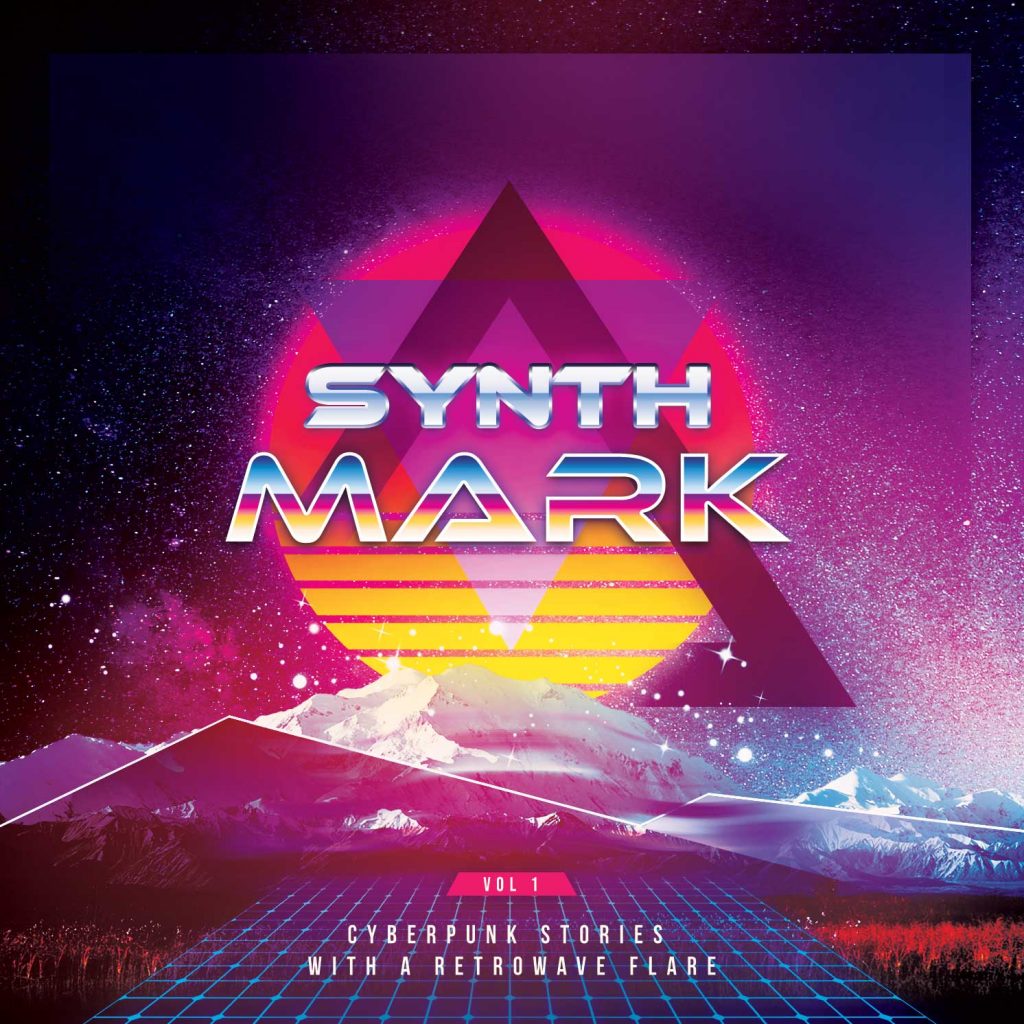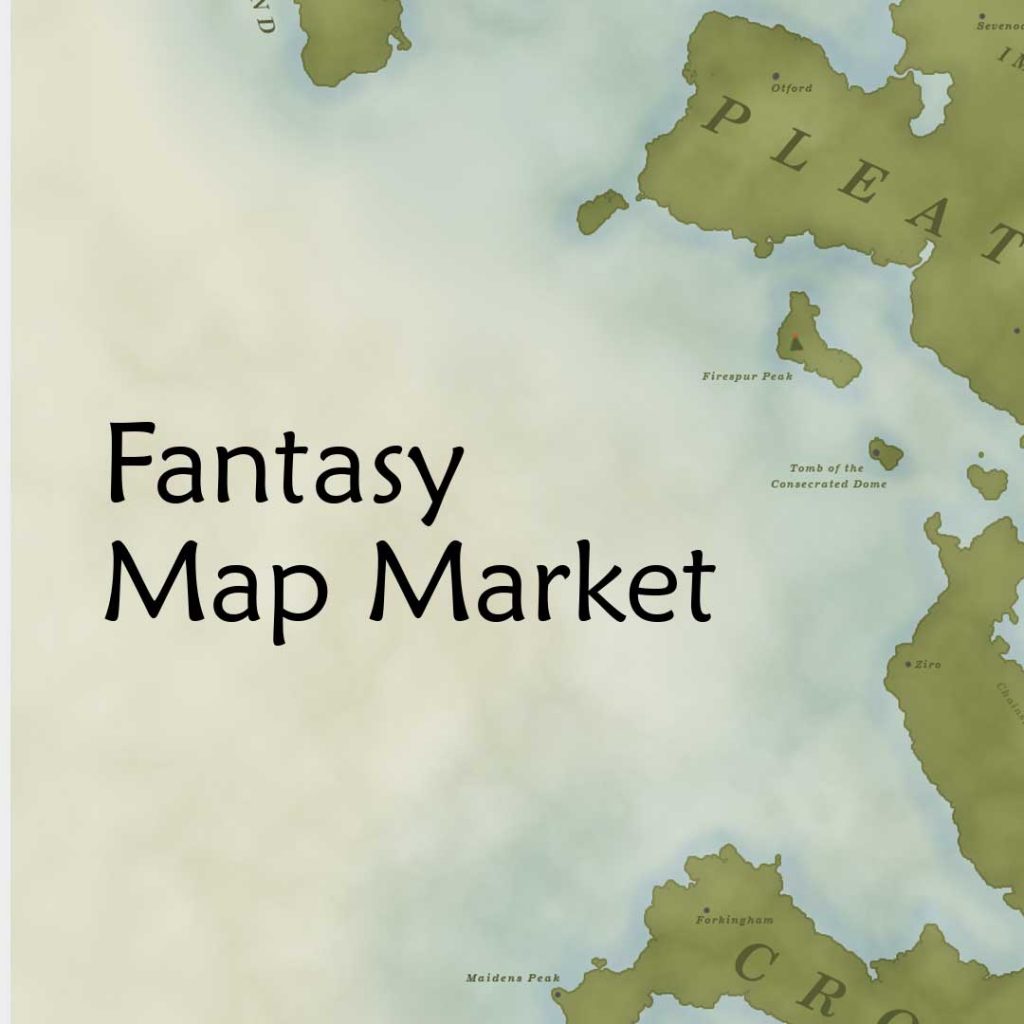 Fantasy Map Market
An eCommerce store selling maps, tools and resources for professional fantasy map makers.
Kind words from customers
These are testimonials from people we've worked with.
Nate helped me and iORC community to cut a dead knot of our Fatespinner project. We really appreciate all his patience and precision to the details that we provided to him. If you hire Nate, be sure – your project will be done exactly as you need.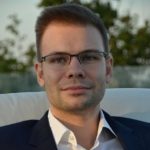 Vyacheslav Voronchuk
iORC Community
I have called upon Nate a number of times. He has wrote the entire copy for both my websites, along with many other smaller projects. He is more than happy to make adjustments, and has provided me above and beyond what I had in mind every time.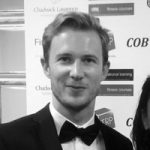 Philip Glacier
MD Mr Flyer
Nate is an exceptional writer, with a great eye for detail. He strives to be the best at his game through extensive hours of research in order to improve his already sharp skills. Nate brings fresh ideas to the table, with detail and innovation that create a relaxed atmosphere to work in.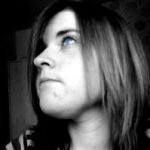 Laura Murray
Creative director PnutD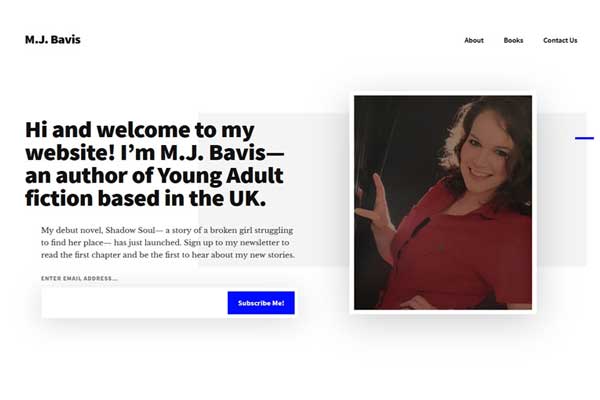 M.J. Bavis website
Author website
M.J. needed a website for the launch of her debut novel, Shadow Soul. I created a simple website to show off her books along with analytics to see which pages are popular and how people find the website. I also set up an email list so M.J. can connect with her fans and edited the web content.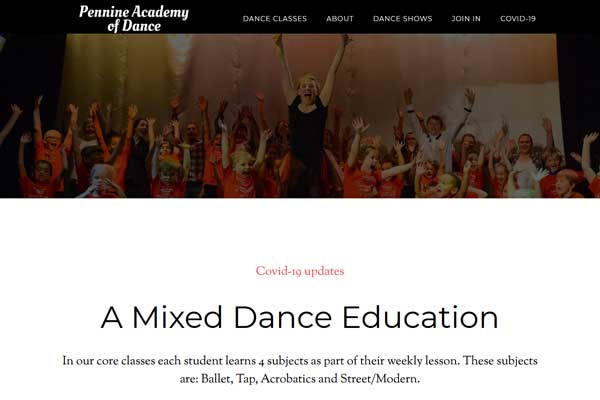 Pennine Academy of Dance
Dance school website
I've done a lot of work for Pennine Academy of Dance over the years from building their website and brand through to setting up a complex membership site powered by their email list. The membership site has been especially useful during lockdown when the school had to shut for 6 months.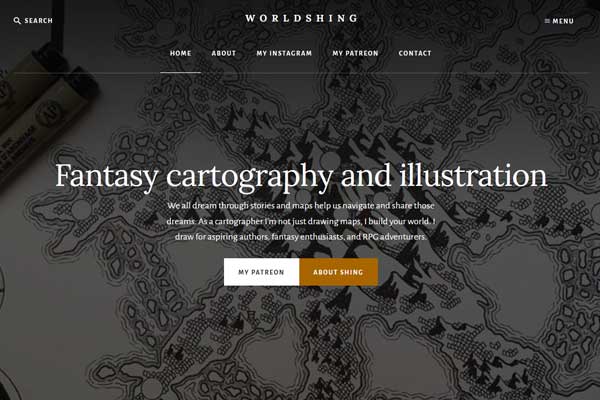 Worldshing
Fantasy cartography personal site
Shing is a fantasy cartographer and illustrator who operates under the brand of Worldshing. I built a website to act as a homebase online and tie her multiple social media presences together.
News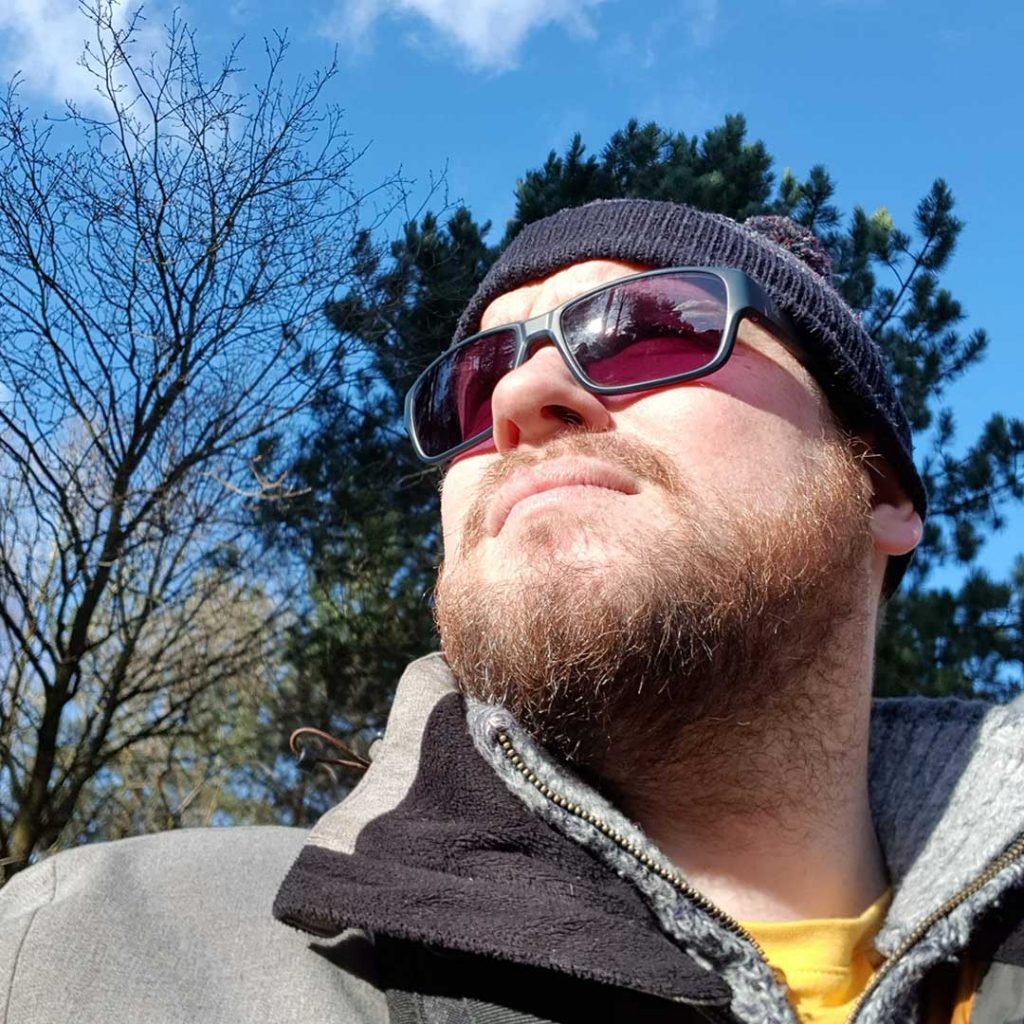 About Vancano
I'm a professional digital and content specialist with over 10 years experience. I've worked on all sides of marketing, from agency to client side and even large institution. Managing the SEO, content and website analytics.
But I'm also passionate about worldbuilding and seeing this industry grow. I've regularly written about worldbuilding since 2010 when I launched the Worldbuilding School.
Ready to take your next step?