These are the marketing services I can help you with
Copywriting
Need an article for your blog? Looking for someone to write an email welcome sequence. Or do you simply need someone who can sell your products with writing?
Content strategy
Not sure what content you should be creating? Or maybe you're creating lots of content but it isn't having an impact on your business. Is it structured in a way that will rank in search engines? Time to hire a content strategist.
Website analytics
Do you know how your website is performing? How do visitors arrive at your website? Which is your most popular page? Is an advertising campaign successful or a waste of money?
Success Stories
---
Testimonials from clients and colleagues.
Nate helped me and iORC community to cut a dead knot of our Fatespinner project. We really appreciate all his patience and precision to the details that we provided to him. If you hire Nate, be sure – your project will be done exactly as you need.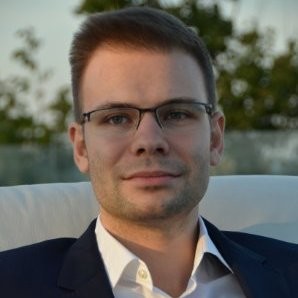 Vyacheslav Voronchuk
iORC Community
I have called upon Nate a number of times. He has wrote the entire copy for both my websites, along with many other smaller projects. He is more than happy to make adjustments, and has provided me above and beyond what I had in mind every time.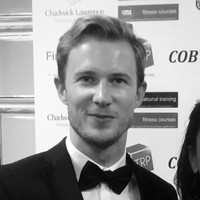 Andrew Robinson
MD at Mr Flyer
Nate is an exceptional writer, with a great eye for detail. He strives to be the best at his game through extensive hours of research in order to improve his already sharp skills. Nate brings fresh ideas to the table, with detail and innovation that create a relaxed atmosphere to work in.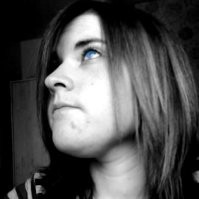 Laura Murray
Creative Director PnutD