---
Digital marketing for Worldbuilders
New worlds await.
---
Whether you make games, publish stories or build tools for worldbuilders, I can help promote your work.
Dare to dream of the world you've always wanted.
Do you create imaginary worlds?
Or maybe you make the tools that build them?
I collaborate with companies who are in the business of helping others create imaginary worlds.
You've built an awesome product and have a number of worldbuilders actively using it. But now you need to increase revenue and expand.
The Worldbuilding Colab can help.
My names Nate Smith and I'm a professional digital and content specialist with over 10 years experience. I've worked on all sides of digital, from agency to client side and even large institution. Managing the SEO, content and website analytics for many organisations.
But I'm also passionate about worldbuilding and seeing this industry grow. I've regularly written about worldbuilding since 2010 when I launched the Worldbuilding School.
So if you'd like someone to take away the pain of marketing your product. Hire me.
My 3 areas of expertise are:
Content (strategy, structure and creation)
SEO (on page, keyword research, site architecture)
Analytics (web performance, campaign reporting)
Example problems I can help with:
Writing a blog but it isn't generating new customers? I'll create a blog strategy that will deliver business results and tell you the articles you need to write.
Paying for advertising but not sure how it's performing? I can show you how to set up link tracking and how a naming convention is vital to keep on top of each campaign.
Do you find Google Analytics a scary place to visit? I can show you the most important reports to look at, how to understand them and even create a simple to use dashboard using native Google tools.
Your website is unruly with thousands and thousands of webpages. Structuring large, complex websites with hundreds of editors is what I do every day.

Marketing services
I'm an experienced content specialist who'd like to help fellow worldbuilders market their products.
Success Stories
---
Testimonials from clients and colleagues.
Nate helped me and iORC community to cut a dead knot of our Fatespinner project. We really appreciate all his patience and precision to the details that we provided to him. If you hire Nate, be sure – your project will be done exactly as you need.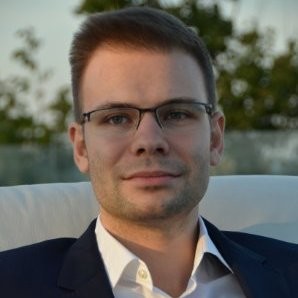 Vyacheslav Voronchuk
iORC Community
I have called upon Nate a number of times. He has wrote the entire copy for both my websites, along with many other smaller projects. He is more than happy to make adjustments, and has provided me above and beyond what I had in mind every time.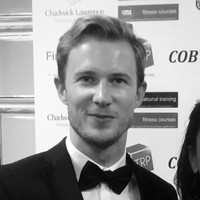 Andrew Robinson
MD Mr Flyer
Nate is an exceptional writer, with a great eye for detail. He strives to be the best at his game through extensive hours of research in order to improve his already sharp skills. Nate brings fresh ideas to the table, with detail and innovation that create a relaxed atmosphere to work in.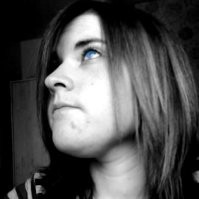 Laura Murray
Creative Director PnutD



Jobs fill your pocket, but adventures fill your soul.

Jamie Lyn Beatty